CHICAGO'S PREMIER PAINTING CONTRACTORS
For 4 decades, industrial and commercial clients have benefited from the quality service provided by the TWO JS team. Our commitment to service before and after the project guarantees your satisfaction.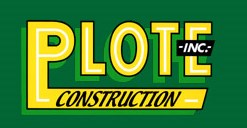 TWO JS Industries partners with top Chicagoland companies to produce top-quality work. Plote Construction featured our company in one of their latest articles. To read the article, click the button below.
"The Pursuit of Excellence Has No Finish"
Our Mission Statement
Our mission at TWO JS is to constantly raise the standard by which we operate. This will allow us to continue to improve our services to our customers, improve the lives of our employees and enhance the bottom line of our corporation. We will work together to achieve total customer satisfaction. As a leader in the industry, we know that this is important not only for our prosperity but for our survival.
  Continual Staff Training on Cutting Edge Technologies
  Innovative Strategies applied to the Science of Coating Applications
  Exceed OSHA, EPA, and Federal Regulation
  Quality Work. On Time. Fair Price.
Warehouse / Plant Interiors
Trusted by industry leaders
We would like to congratulate the folks of Two JS Industries for the excellent workmanship and project execution for the work performed at two of our steel manufacturing facilities.
In Carol Stream, Il their work entailed the interior painting of a 95,000 square foot facility including a ceiling that is over 30 feet in height. Much of this work had to be done on weekends and Two JS were extremely flexible when it came to our production schedules.
Two JS also traveled to our Lubbock, Texas facility for an interior and exterior painting project in a Banner facility there.Despite the long distance from their home base, Two JS handled it just like any other local project. Furthermore, they were competitive with local bids.
We can recommend Two JS for your most difficult projects because we have tested them, and they have performed on ours. In some cases, other painting contractors either turned us down outright or submitted bids that let us know they did not really want the project.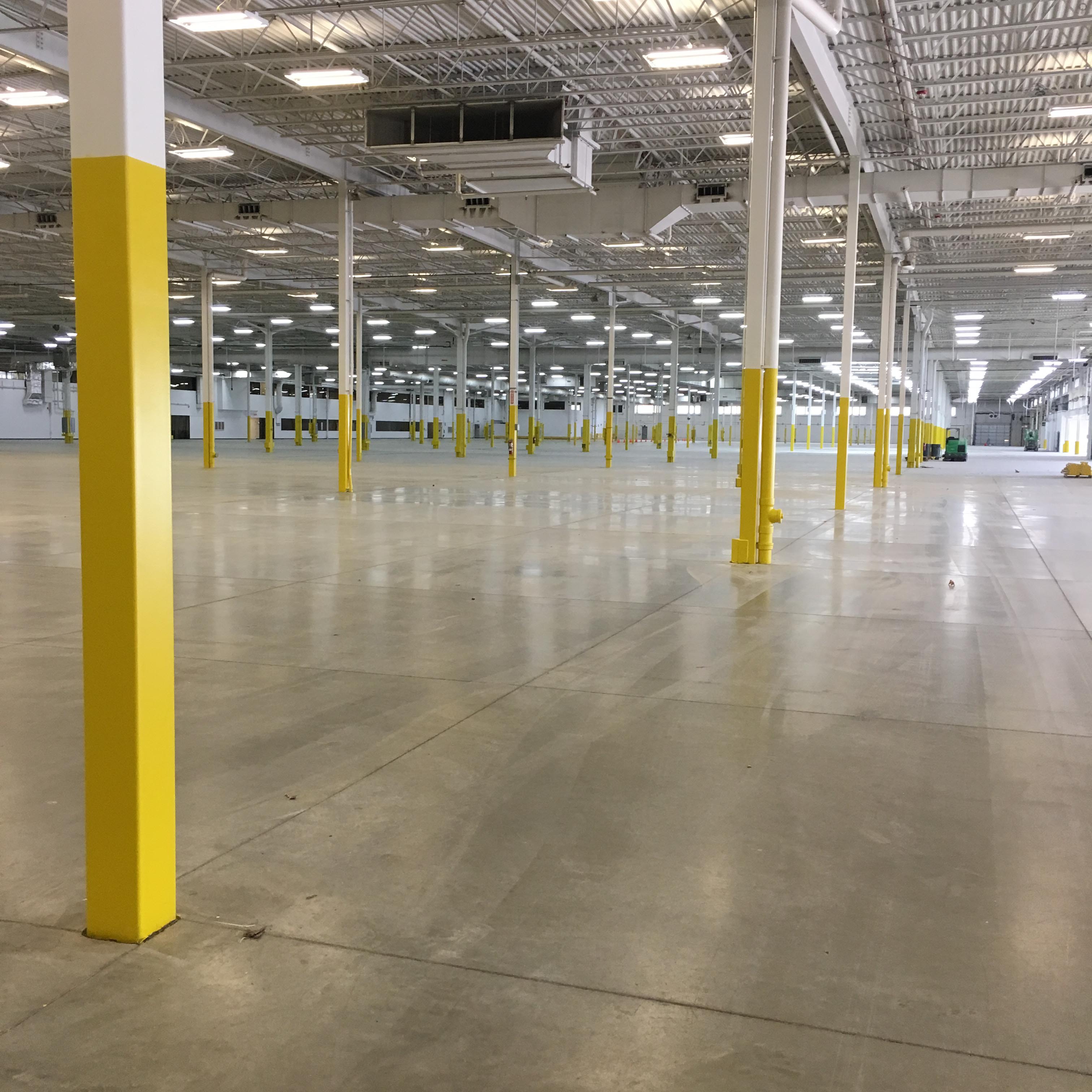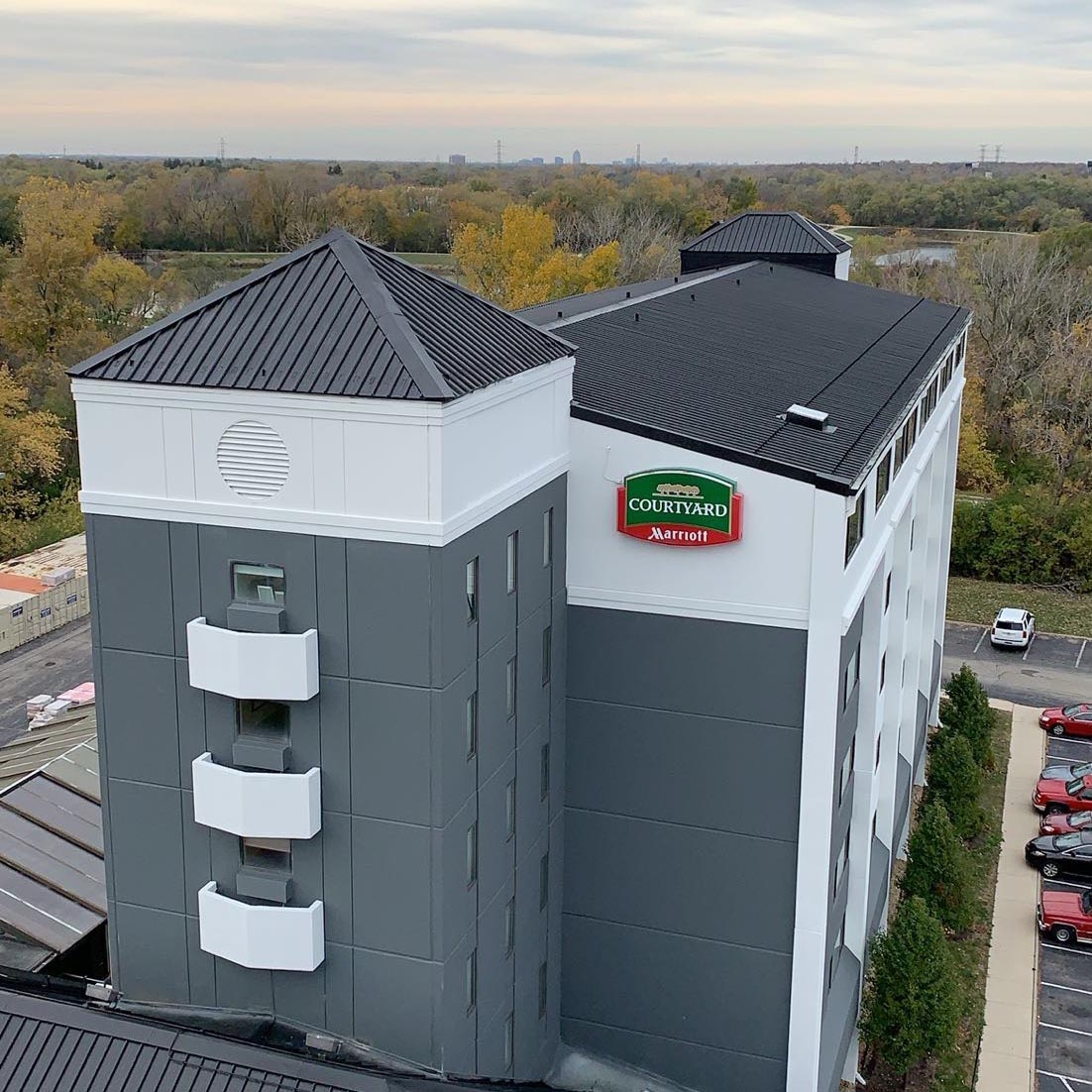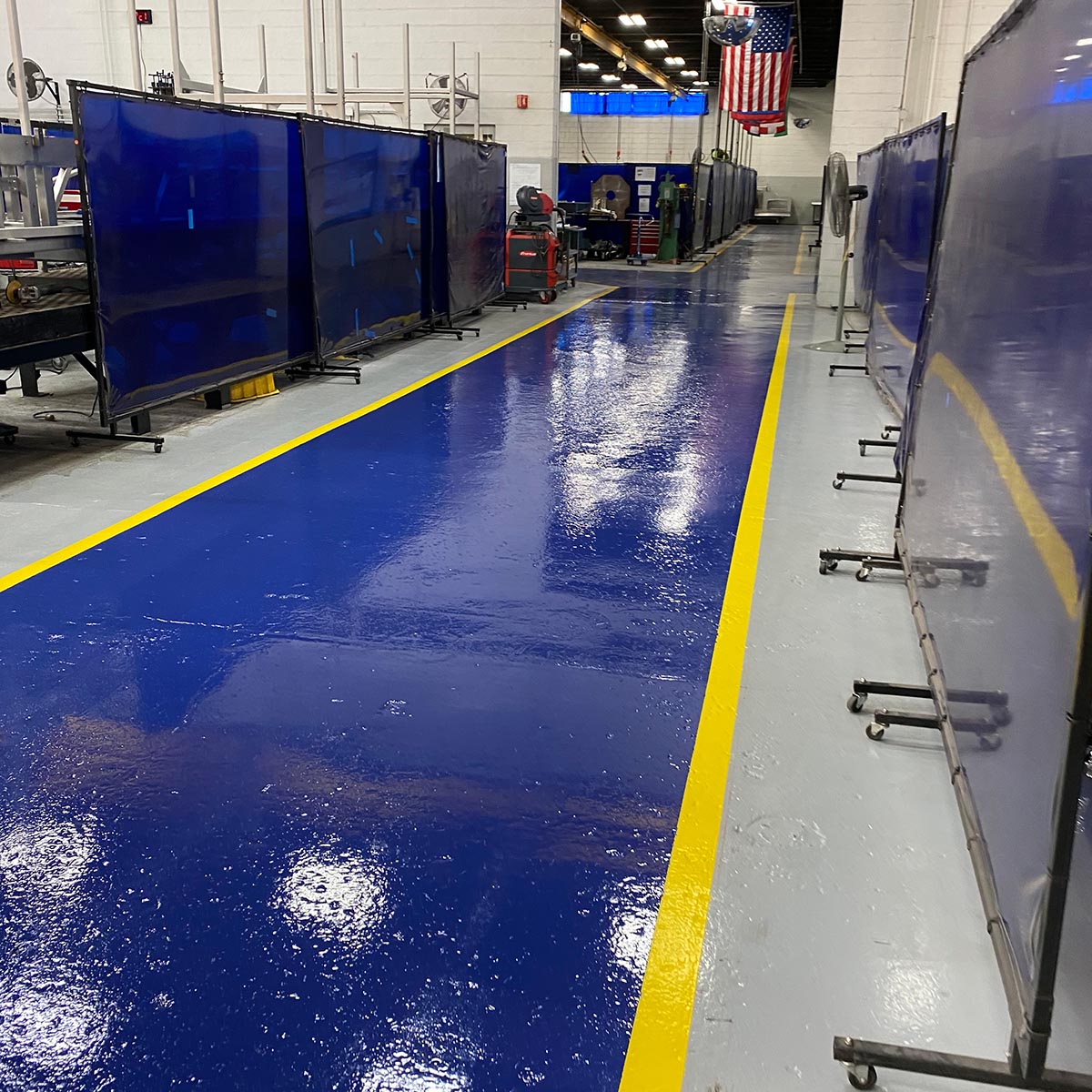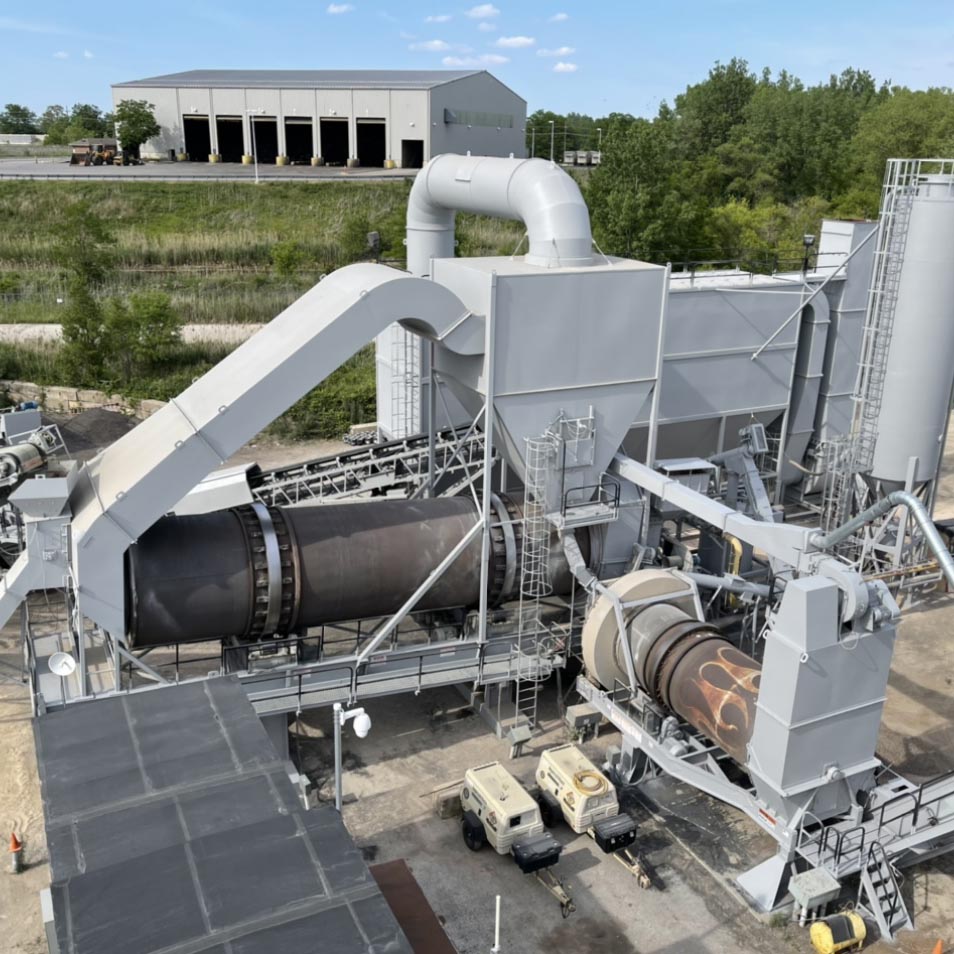 p.o. Box 413, Algonquin, IL 60102